Fairway Club, Studio Apt (Ref: 107) - 107
This Studio 742 (Ref: 107) Apartment in the Fairway Club, Amarilla Golf Area in Tenerife. We have 2x Studios in this Complex, Side by Side so 2 Couples etc get go and be together. This Studio is the reverse of the another Studio next is next Door. The Double bed has a top quality memory foam mattress on the bed and the owner has also put in a good quality double leather sofa bed with memory foam mattress so if it is 2 same sex people in there are 2 beds.
The Lounge area has HD/TV with a DVD. (TV has BBC, ITV !1+2+3 C4 C5, many Film and Sports Channels + French + German + many other Languages)
The Kitchen has Hob, oven, microwave, kettle , toaster etc.
Bathroom has a bath/shower, basin etc. There is also Washing Machine and a safe in the studio.
Wi-Fi, There is a free zone areas in the complex but for the apt you have to pay it is about 20€ a week. All the local bars inside and around the complex have wi-fi also.
The Complex Pool is fresh water and is heated.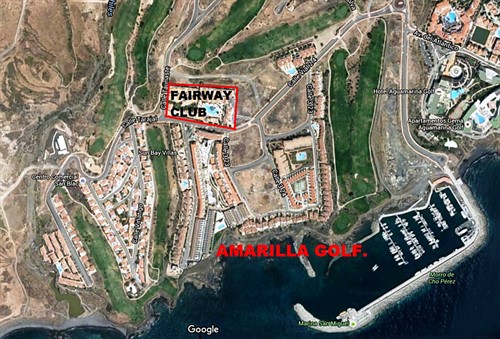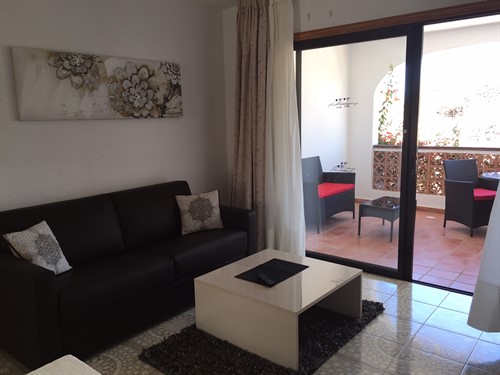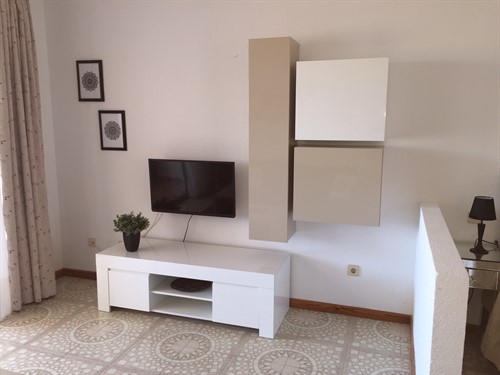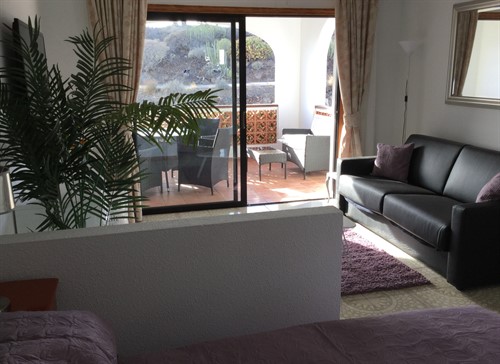 | From | To | Week (£) | Occupation |
| --- | --- | --- | --- |
| 01 Jul 2018 | 31 Oct 2018 | 300 | |
| 01 Nov 2018 | 24 Dec 2018 | 270 | |
| 25 Dec 2018 | 01 Jan 2019 | 350 | |
| 02 Jan 2019 | 31 Mar 2019 | 300 | |
| 01 Apr 2019 | 30 Jun 2019 | 270 | |
| 01 Jul 2019 | 31 Oct 2019 | 300 | |
| 01 Nov 2019 | 24 Dec 2019 | 270 | |
| 25 Dec 2019 | 01 Jan 2020 | 350 | |
| 02 Jan 2020 | 31 Mar 2020 | 300 | |
| 01 Apr 2020 | 30 Jun 2020 | 270 | |
| 01 Jul 2020 | 30 Oct 2020 | 300 | |
| 01 Nov 2020 | 24 Dec 2020 | 270 | |
| 25 Dec 2020 | 01 Jan 2021 | 350 | |
| 02 Jan 2021 | 31 Mar 2021 | 300 | |