Emma Apartments, 1 Bedroom Apt Number 10 (Ref: 48) - 48
This is a 1 Bedroom Apartment on the Sea Front in central Los Cristianos, Its is only meters from the Beach. The Emma Building is on the Pedestrianised area on the Town with Shops and Restaurants all around. Emma Apt 10 (Ref: 48) is a 1 Bedroom Apartment and has a balcony Facing the Avenida los Playeros in the Centre of Los Cristianos and only metres from the Beach. The Lounge area has a two person Sofabed, Satellite TV with many Channels (All Languages) and Free Wi-Fi so you can stream onto your Laptop and Ipad. The is a Safe. The Bedroom has twin beds, The Kitchen area has a Melitta Coffee Machine, Kettle, Toaster, Big Fridge, Microwave and a Stove with 2 cooking plates. The Bathroom has a Shower, Wash Basin and a Toilet. There are 2x communal Washing Machines on the 3rd floor communal terrace with Table, Chairs etc. All these Apartments Photos are a Guide, (We reserve to right to be able to move the Client to a different Apartment in the Same Complex so we can keep Lost Days between Bookings to a Minimum.).
Due to problems with the Key Box which Holds the Keys for the EMMA Apartment, We have someone keep breaking the Key Box outside the Apartment Block so we are having to change the Key Pick up Point. Sorry. This means Picking the Keys up from another Complex (TORRES DEL SOL) that has a 24hr Key Reception.
There are 2 Price Seasons with these Apartments.
Low Season Between the 1st April to 28th Oct. High Season is the 29th Oct to 31st March.
See Prices Tag Above.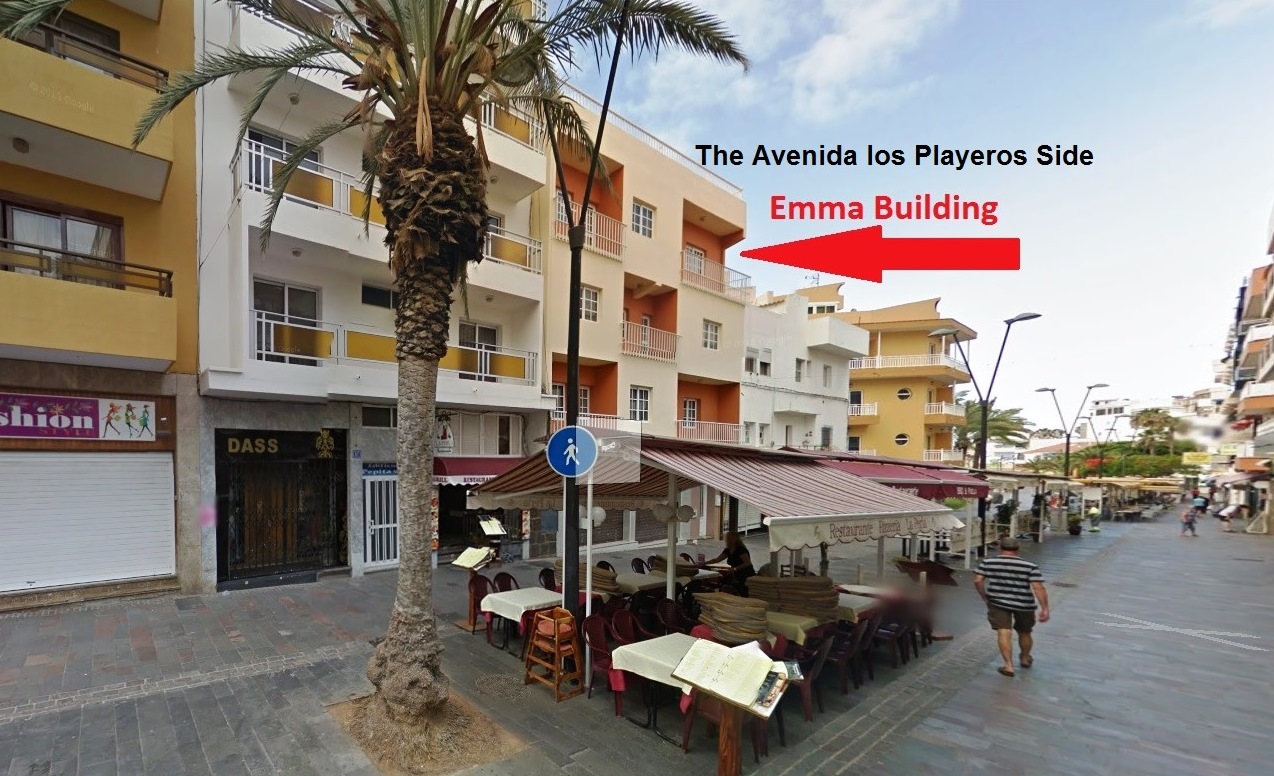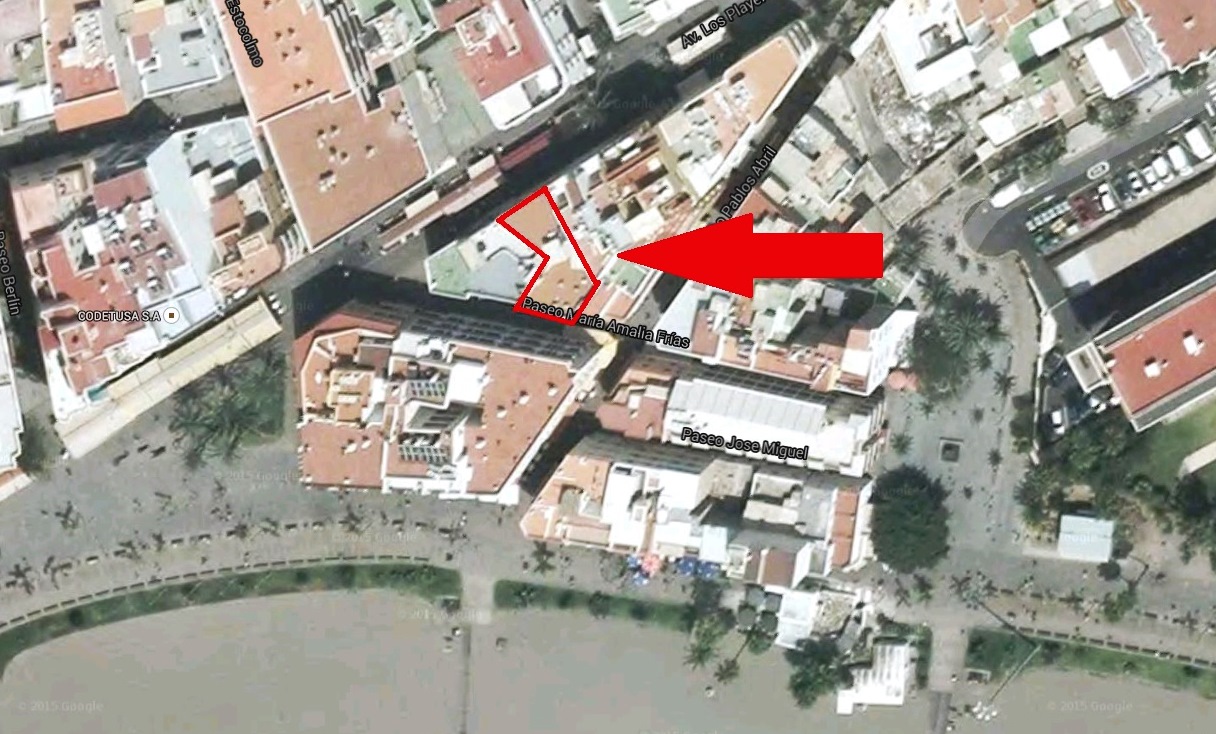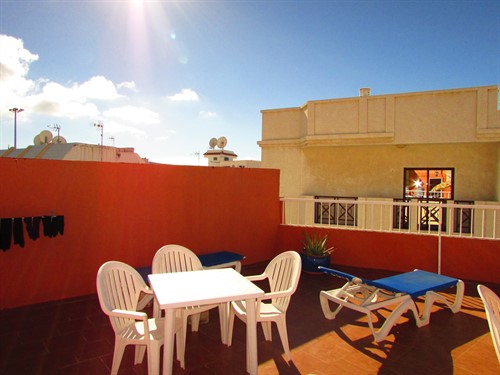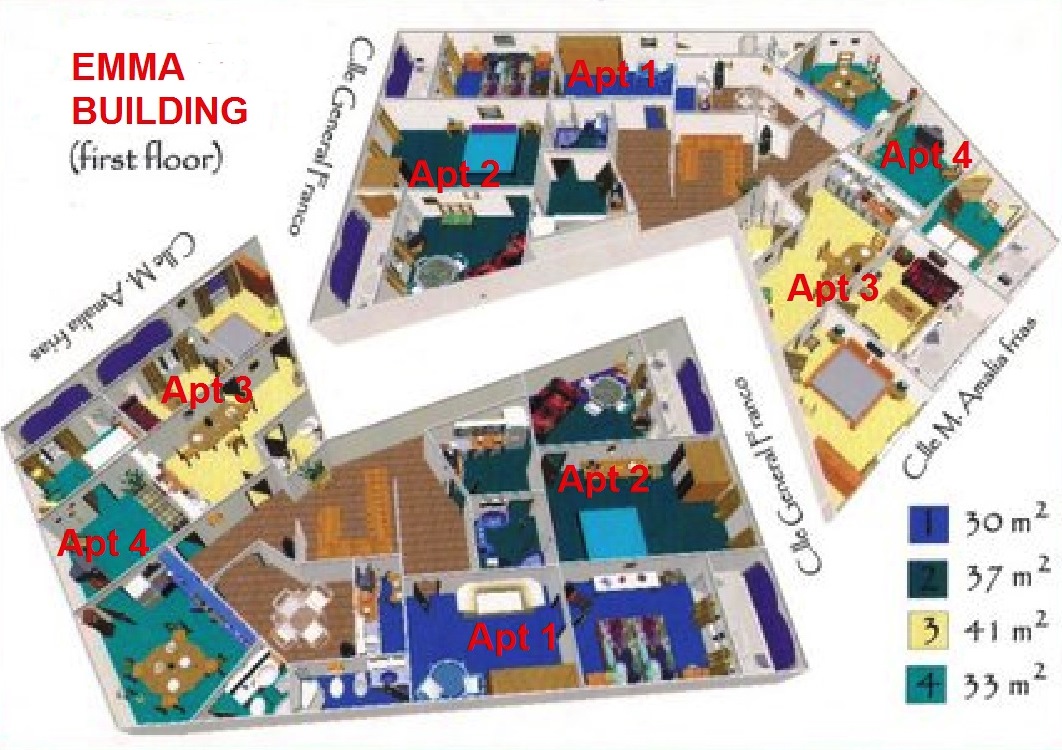 | From | To | Week (£) | Occupation |
| --- | --- | --- | --- |
| 01 Apr 2018 | 28 Oct 2018 | 250 | |
| 29 Oct 2018 | 31 Mar 2019 | 420 | |
| 01 Apr 2019 | 28 Oct 2019 | 300 | |
| 29 Oct 2019 | 31 Mar 2020 | 420 | |
| 01 Apr 2020 | 28 Oct 2020 | 300 | |
| 29 Oct 2020 | 31 Mar 2021 | 420 | |
| 01 Apr 2021 | 28 Oct 2021 | 300 | |
| 29 Oct 2021 | 31 Mar 2022 | 420 | |