Casa Annie, 2 Bedroom Villa (Ref: 62) - 62
Casa Annie is a spacious, quiet villa with a beautiful patio and garden. The beach is just 20 metres away and the house has two bedrooms, one with an articulated electric bed. The kitchen includes a large refrigerator, oven, microwave, electric coffee maker and kettle. The spacious living area has a satellite TV and internet connection and the bathroom has a borderless shower. The washing machine is located in a small shed at the bottom of the garden, which itself includes deck chairs and a large table that comfortably seats six.
Casa Annie has been fully adapted for people with disabilities and this spacious villa comfortably houses four people. All our houses have access for people with disabilities and Casa Annie includes an articulated electric bed and access for an electric mobility scooter.
"Casas de Playa" is our collective name for the six beach-houses beside Vintersol, on the Las Vistas promenade in Los Cristianos. Casa Elena, Casa Capitan, Casa Curt all have beach and ocean views, while Casa Annie, Casa Anna and La Casita are located directly behind them.
There are 2 Price Seasons with these Apartments. Low Season Between the 1st April to 28th Oct. High Season is the 29th Oct to 31st March.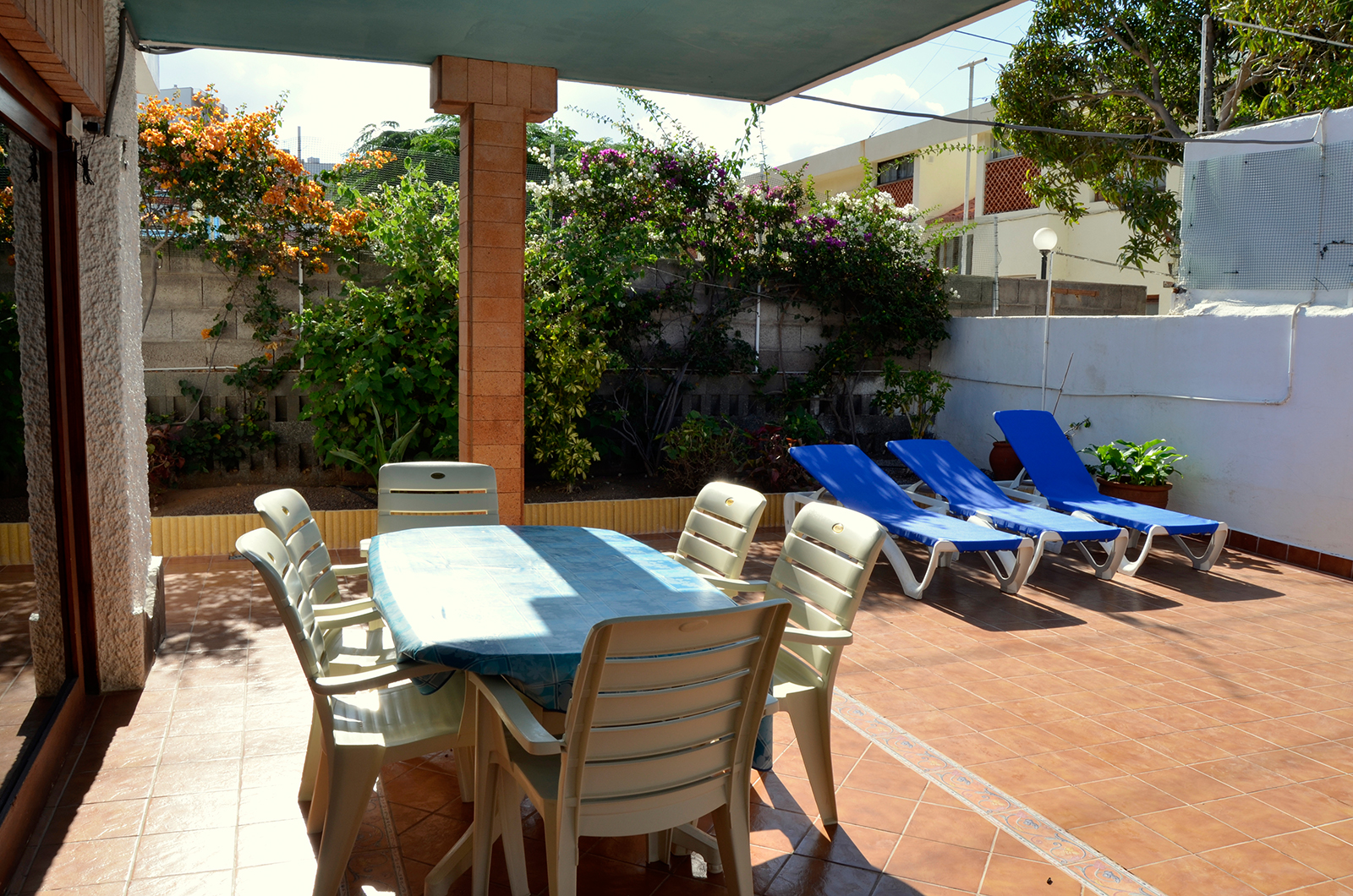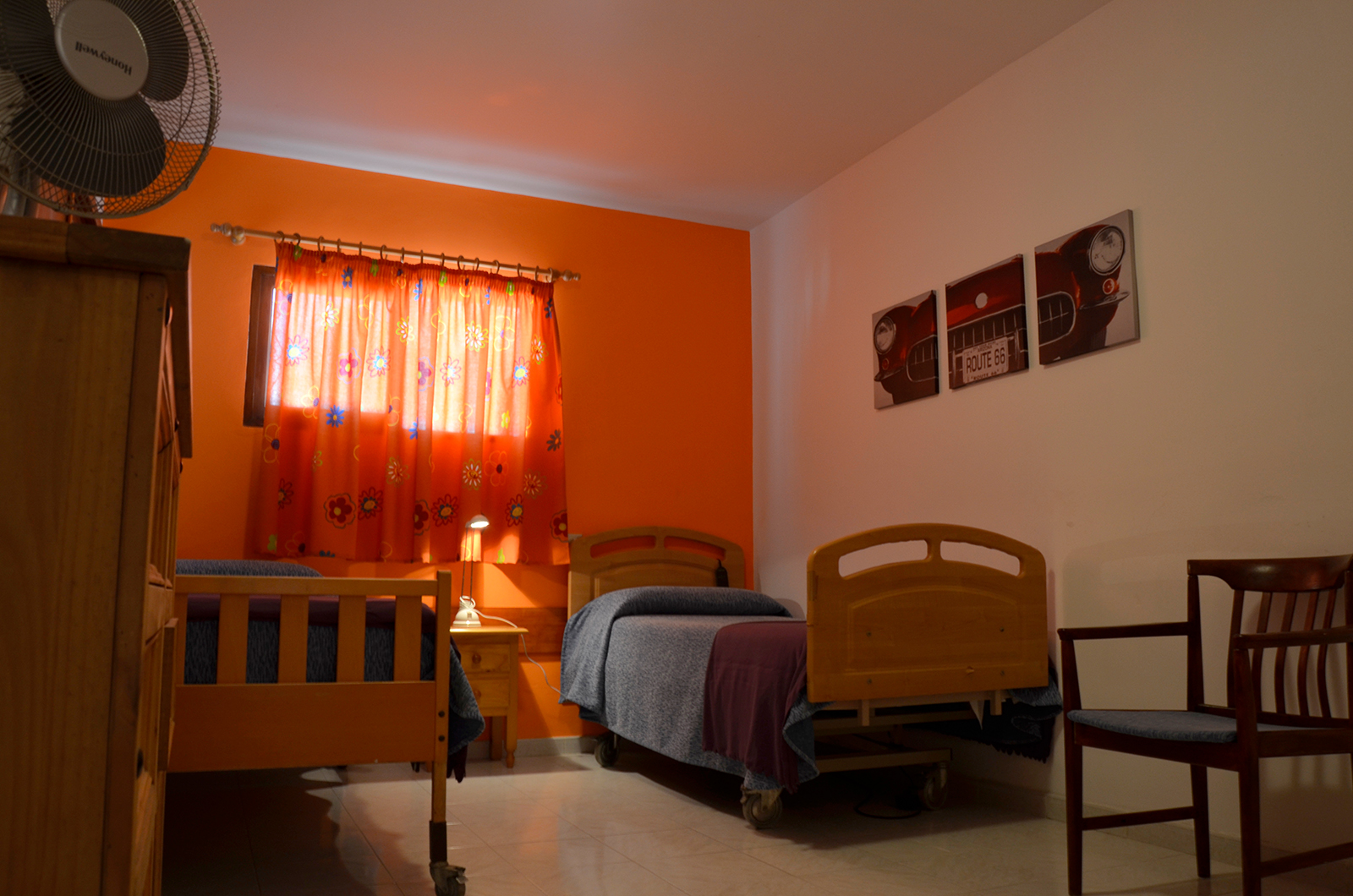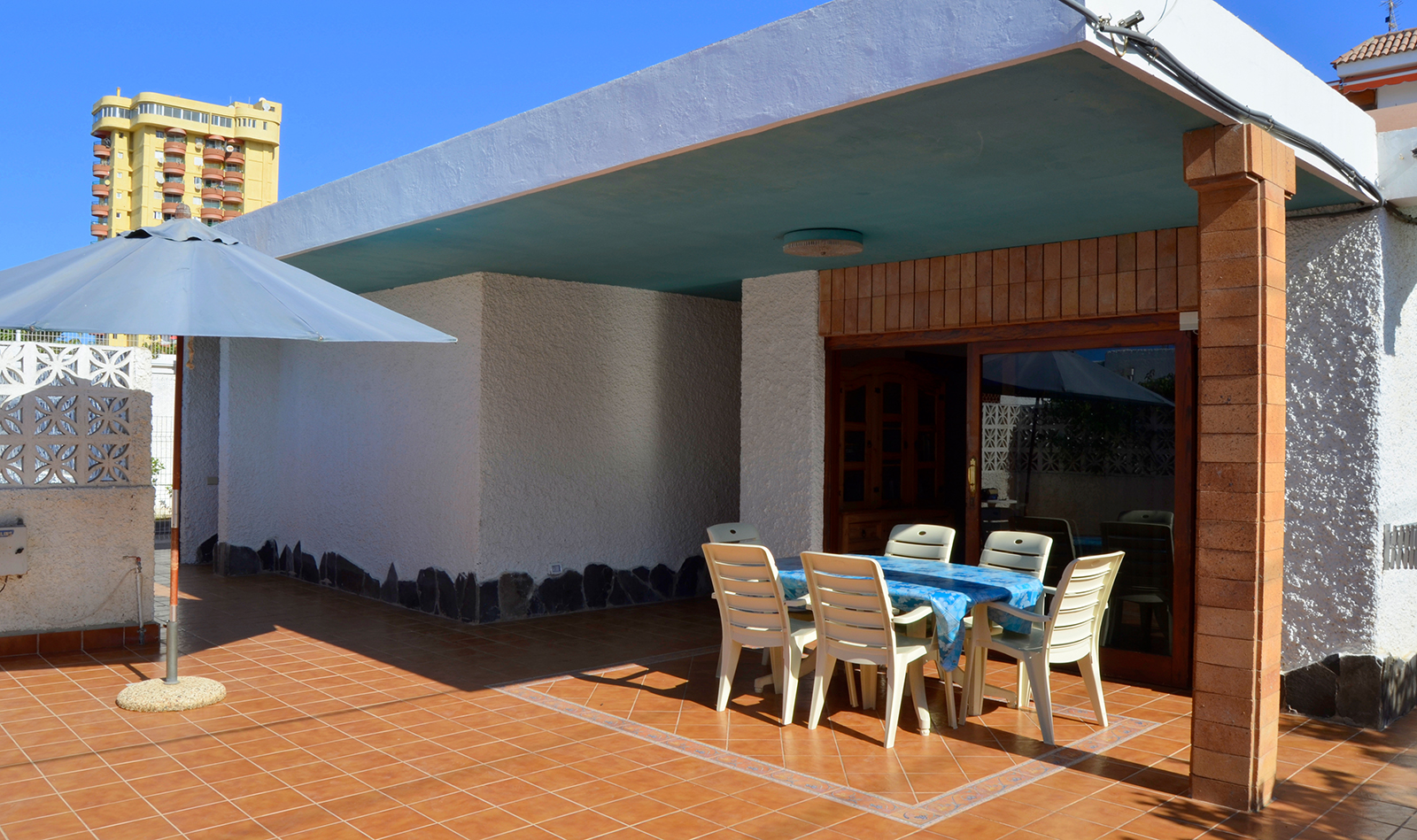 | From | To | Week (£) | Occupation |
| --- | --- | --- | --- |
| 01 Apr 2018 | 28 Oct 2018 | 700 | |
| 29 Oct 2018 | 31 Mar 2019 | 1,085 | |
| 01 Apr 2019 | 28 Oct 2019 | 700 | |
| 29 Oct 2019 | 31 Mar 2020 | 1,085 | |
| 01 Apr 2020 | 28 Oct 2020 | 700 | |
| 29 Oct 2020 | 31 Mar 2021 | 1,085 | |
| 01 Apr 2021 | 28 Oct 2021 | 700 | |
| 29 Oct 2021 | 31 Mar 2022 | 1,085 | |