Torres Del Sol Studio Apartment (Ref 24) - 24
This High Studio Ref: 24 in in Block B and on the 11th Floor and is for 1 to 2 Persons (2 pers Only).
The Studio has Twin Beds Sofa, Spanish Digital TV/DVD (English Channels)
Patio leading to a Balcony with maybe one of the best view in Tenerife, I full Left to Right Sea View,
Bathroom with Walk in Shower & Washing Machine,
Kitchen with toaster, iron, ironing board, Table top Oven/Grill, Kettle and a Micrcowave,
Table & 2 Chairs. clothes horse, etc etc.
The Studio is facing South and looking seaward, very sunny Balcony. Life to the Studio Floor. Ramps all around the Complex.
To See the Price or/and Book this Apartment, Please go to the Top right Hand side of this Page and input your Dates, Persons and this will bring up the ''Price'' If you are happy with this Booking and wish to proceed then Click on ''BOOK'' and follow the Booking Page.
No Children in this Apartment.
Click here for Printable Version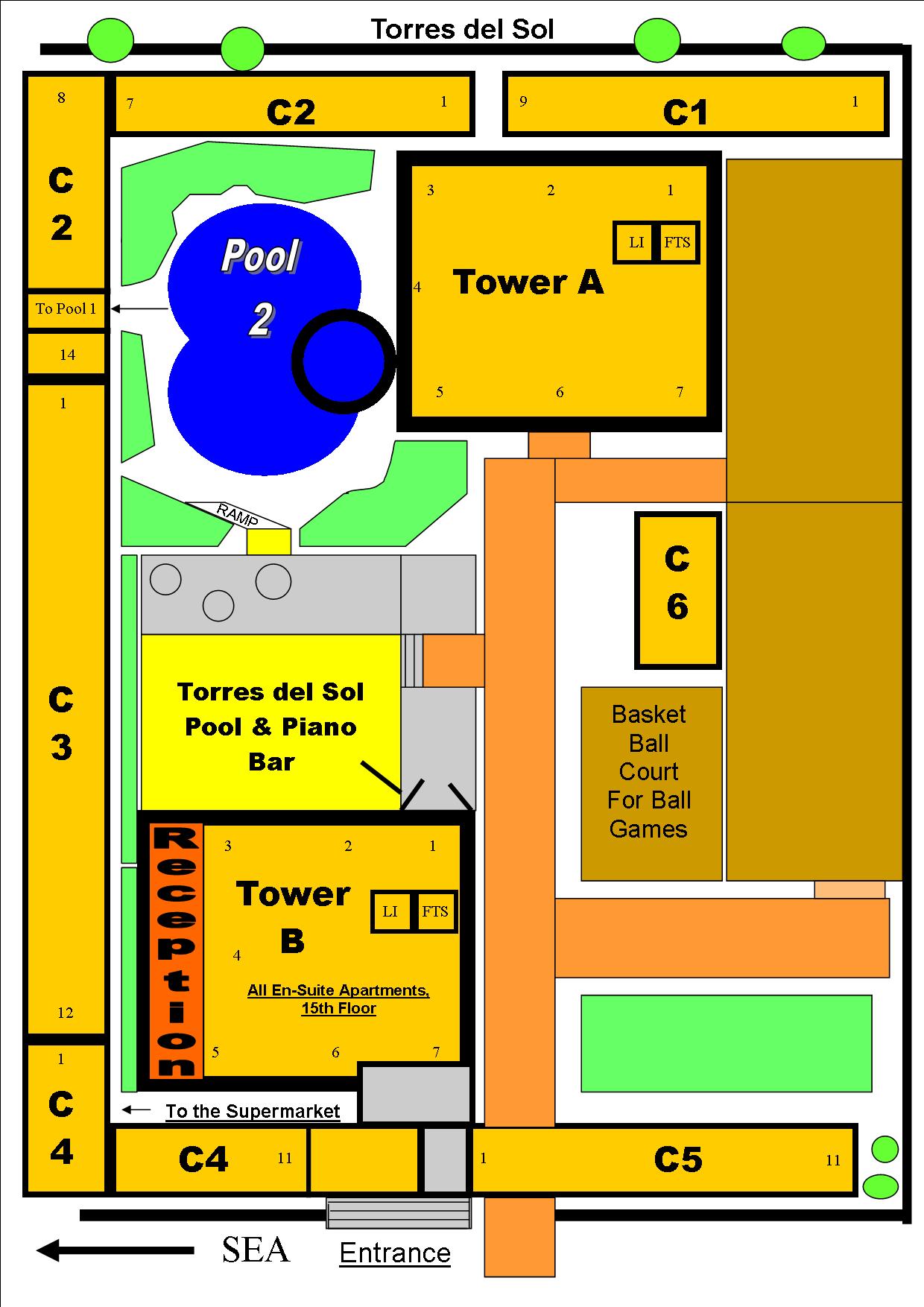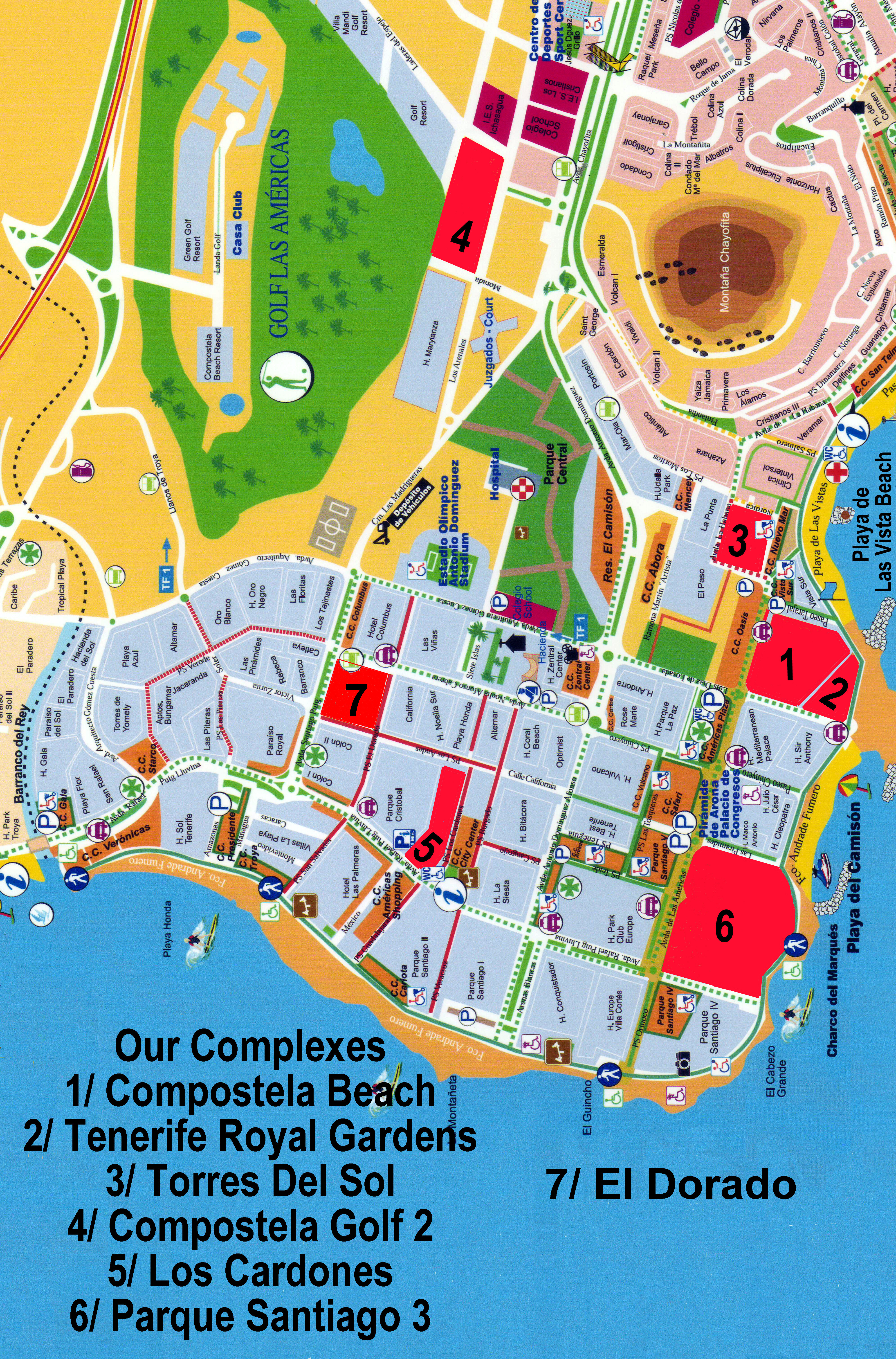 Rented from an advertisement with Spanish isles.., GREAT VIEWS from the Balcony. Do like the way you can pay via pay pal.. Been Three times now, Very good location for beach ,bars etc.. Our apartment did not have English tv or wifi which for some may not be a problem...
bobbyMar 2017