Sea Front Town of Los Cristianos, Tenerife.
Los Cristianos is a pretty resort situated in the sunny south of Tenerife, the largest of the Canary Islands and only 15 minutes from Tenerife's InternationalReina Sofia Airport. Los Cristianos was originally an old fishing village, colourful local boats and sea going yachts still remain but over the last 20 years Los Cristianos has been transformed into one of the most popular resorts in the Canary Islands. Attracting thousands of visitors every year the town has numerous hotels and holiday apartments which welcome hundreds of guests every year. The Town Centre is closed to traffic and pedestrian walkways are bright with dozens of open air restaurants, cafes and bars. Los Cristianos is the prime shopping centre for the south of Tenerife with a large selection of shops which cater for everyone on this duty free island. It's also worth noting that every Sunday there is a large open air market offering everything from watches and jewellery to clothing and music Los Cristianos has no shortage of places to eat and drink, bars and restaurants line the promenade and the town centre offer a wide variety of quality cuisine at prices that won't burn a hole in your pocket. A number of fun pubs and karaoke bars provide welcoming evening entertainment seven nights a week. Ferries to the adjacent island of La Gomera leave regularly from Los Cristianos Harbour throughout the day and boat trips to see the whales and dolphins are available on the quayside along with freshly caught fish and seafood.
Los Cristianos cannot be beaten for the quality and variety of eating establishments available throughout the day and night, from the ubiquitous English breakfast, fast-food snacks, to dinner from China, India, Mexico or anywhere else one cares to mention. Los Cristianos is very well supplied with fun pubs, some discos and a few nightclubs.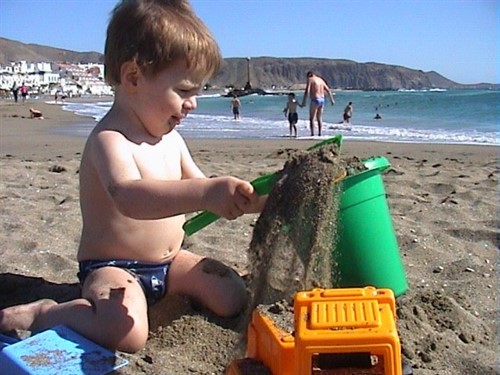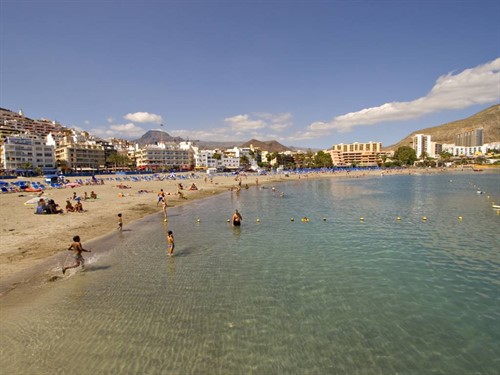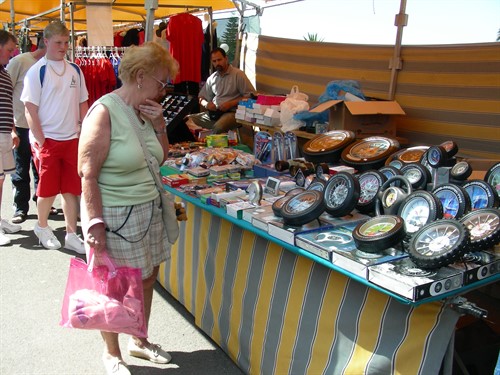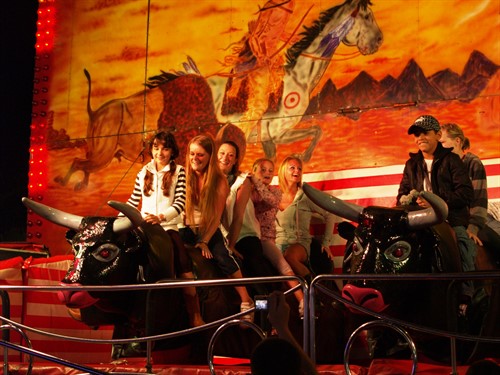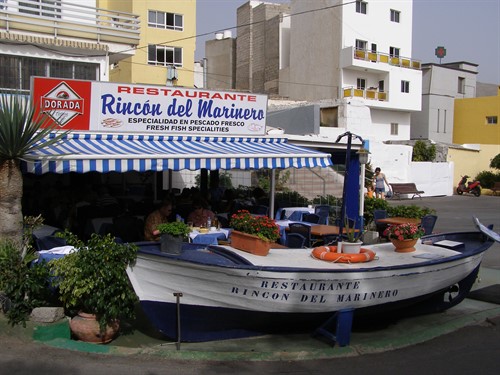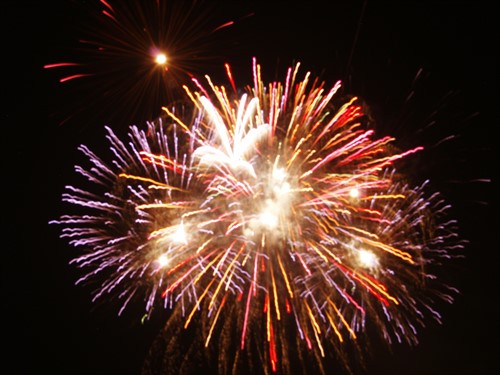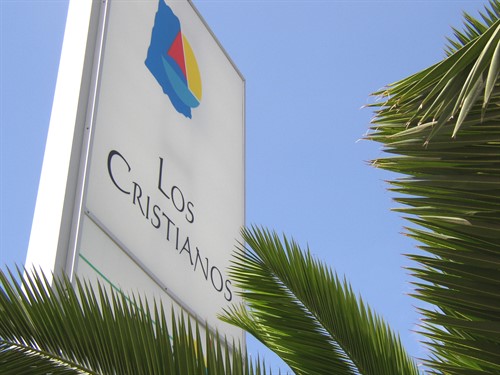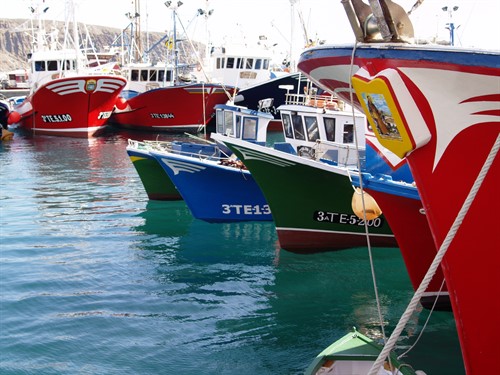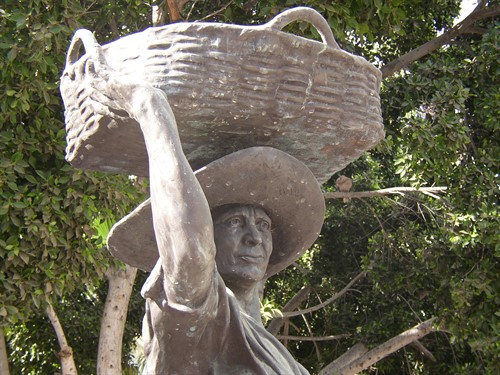 Los Cristianos Beach (Jan 2015)
Los Cristianos Fireworks (1st Jan 2015)
Los Cristianos Town (1st Jan 2015)
Los Cristianos Whales (Jan 2015)
Some of our Places on Los Cristianos