3, 4 & 5 Bedroom Villa's in Tenerife
We have 2x 1 Bedroom Villa's and 2/3 Bedroom Apartments, a Lovely 3 Bedroom Villa and 2x 4/5 Bedroom Villas, In Las Americas, Los Cristianos, one a Callao Salvaja and one in Granadilla de Abona.
If you choose to book with with us you can be assured of good quality service, and a clean property.
We rate our family villas as one that is good quality but has not gone over the top on expensive lavish furniture, the gardens are a good size with plenty of space for the children. The family Villa's is an ideal for children of all age group and the grown up children travelling with their parents. Tenerife's range of facilities are all within a short drive, unless stated otherwise most villa holidays require car hire unless you are happy to rely on taxis. But remember these Villas are right on the beach and many Bar and Resturants are within a few minutes Walk from each villa.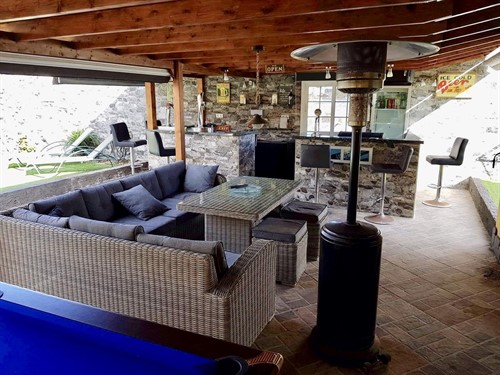 Error parsing XSLT file: \xslt\[XSLT][TBS]Properties.xslt
3/4 Bedroom Apts Villas in Tenerife